Convey your message with beautiful simplicity.
I am a creative problem solver with expert knowledge of the Adobe Creative Suite, WordPress, HTML and CSS. I also have extensive experience in SEO, SEM, Email Marketing and content creation for Social Media campaigns. With both traditional and digital ad agency experience, I possess a wide range of creative abilities. I am also well versed in color theory, typography, layout and keep up with design trends.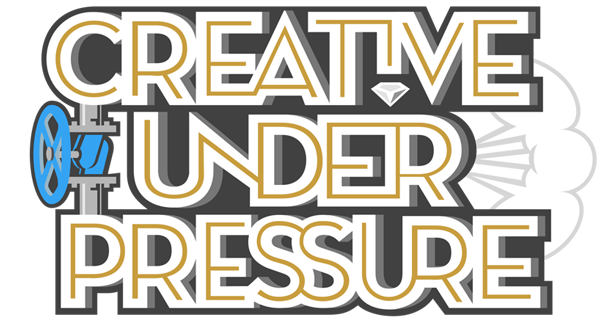 BRANDING & LOGO DESIGN
I use color, type, images and illustrations to convey your brand's values, attributes and personality to the world. First impressions are crucial and your branding will reflect that.
WEB DESIGN & DEVELOPMENT
I'll design, deploy and maintain an attractive yet effective web site perfect for any audience. I work with content management systems and responsive design.
WEBSITE OPTIMIZATION
With SEO friendly code and content, your site can achieve a higher rank in search engines. All of my complete website design services include basic search engine optimization.
EASY E-COMMERCE
Got Products? Start selling them online! All of my E-Commerce solutions are powered by a straightforward CMS. Less time spent on maintenance and more time for selling.
PAID SEARCH MARKETING
Whatever your digital marketing goals may be, PPC can play a key role. It's a great way to generate additional traffic to your site, increase revenue, and build brand awareness.
CUSTOM PRINTING
Offering eco-friendly and economical printing that will fit your print budget. We'll meet your tight deadlines and provide beautiful high-quality print collateral that you will be proud of.