Convey your message with beautiful simplicity.
We brand and create content for E-Commerce, Social Media, SEO, PPC and Email Marketing campaigns. With both traditional and digital ad agency experience we're epuipt with expert knowledge of the Adobe Creative Suite, WordPress, Shopify and more. We are your creative resource.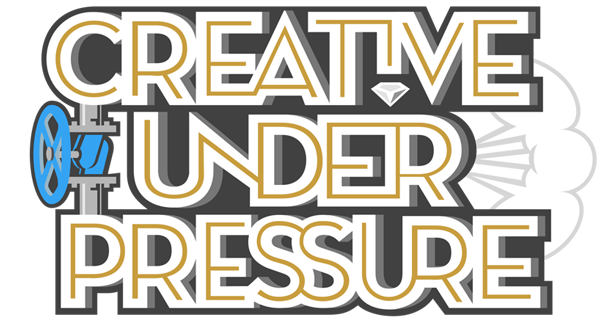 BRANDING & LOGO DESIGN
We use color, type, images and illustrations to convey your brand's values, attributes and personality to the world. First impressions are crucial and your branding will reflect that.
WEB DESIGN & DEVELOPMENT
We design, deploy and maintain attractive yet effective websites perfect for any audience. We work with content management systems and responsive design.
WEBSITE OPTIMIZATION
With SEO friendly code and content, your site can achieve a higher rank in search engines. All the complete website design services include basic search engine optimization.
EASY E-COMMERCE
Got Products? Start selling them online! All the E-Commerce solutions are powered by a straightforward CMS. Less time spent on maintenance and more time for selling.
PAID SEARCH MARKETING
Whatever your digital marketing goals may be, PPC can play a key role. It's a great way to generate additional traffic to your site, increase revenue, and build brand awareness.
SOCIAL MEDIA
We  schedule, analyze and create content alongside your brand's organic posts. Content, management and profile development across multiple Social Media networks is our forte.