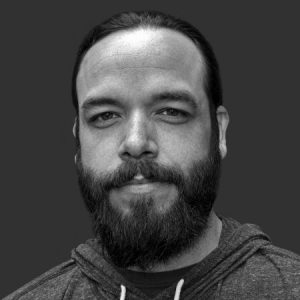 To briefly introduce myself, my name is Dan Castillo and I am a creative problem solver with strong attention to detail, expert knowledge of Photoshop, Illustrator, InDesign, WordPress, HTML, and CSS.
I also have extensive experience in Marketing, E-Commerce, Social Media, SEO, PPC, Email, Advertising, Branding and Content Creation. I possess a wide range of creative abilities and am well versed in color theory, typography, layout and keep up with design trends.
Having worked as a designer for over 15 years, I've produced numerous logos, websites, decks, graphics, ads and print collateral that have improved client transactions.
View My Resume
Why choose Creative Under Pressure?
Deadlines are crucial, so it's my commitment to deliver when expected.
I'll maintain high-quality standards while keeping prices affordable.
Great reviews! 75% of my business comes from returns and referrals.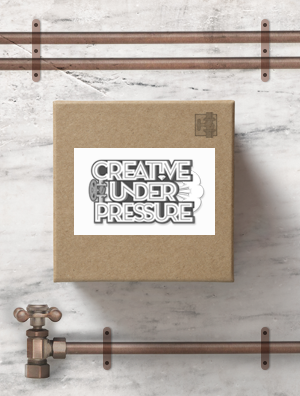 Branding
Your brand is more than just a logo. Your brand is your story. Your identity informs the world who you are and what you do.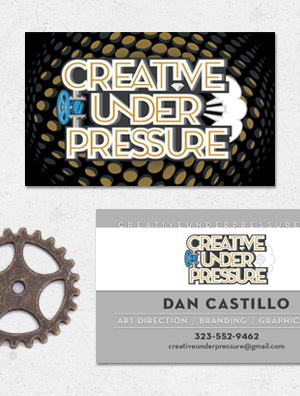 Print Design
From ads to product packaging, business cards to large format, I create unique print materials that are both attractive and practical.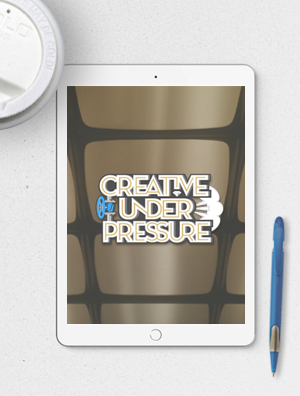 Web Design
Today's market calls for a tasteful, impactful web presence. I build custom responsive websites that'll make you or your product look great.
Tools of the Trade

Photoshop, Illustrator & InDesign

WordPress, Shopify & E-Commerce

HTML, CSS, PHP & JQuery